The war has severely shaken the economy of Ukraine. To resist, the Ukrainian government has decided to turn to cryptocurrencies. His official wallets soon find themselves full of crypto sent in by his supporters around the world.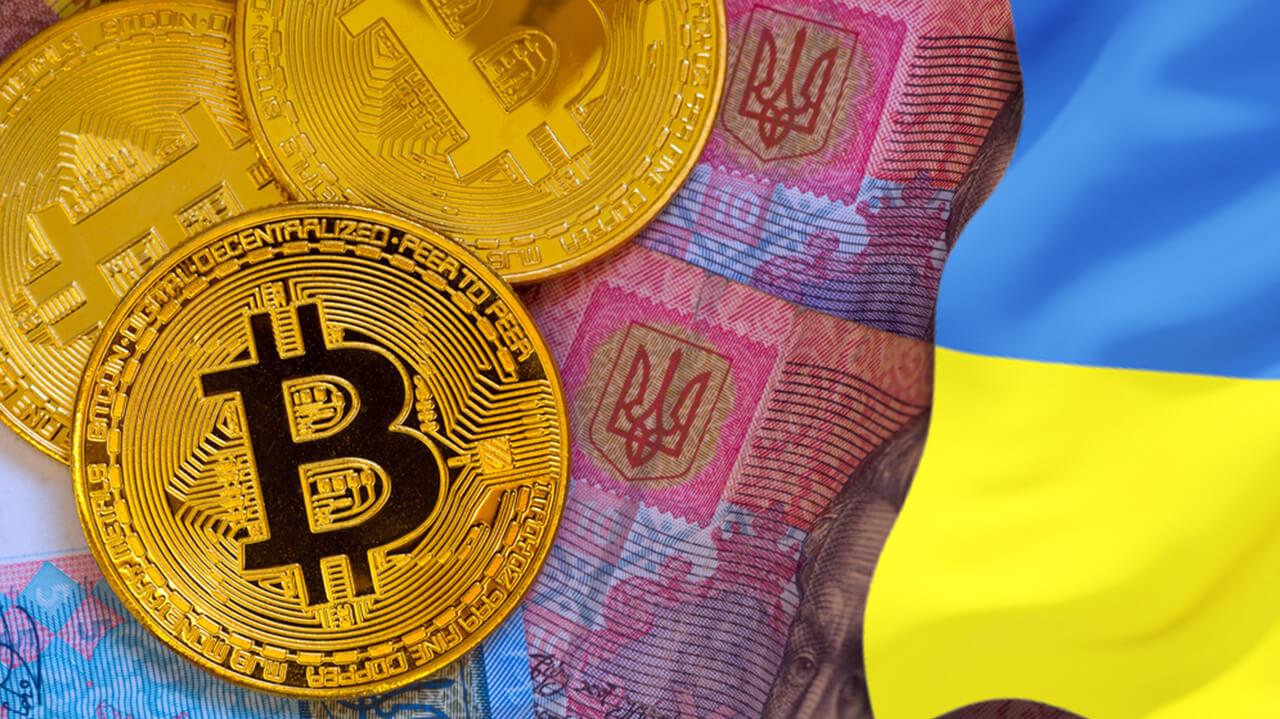 Ukrainian government official portfolios receive large donations
With the invasion by Russia, the Ukrainian government understood that it had to change its crypto strategy to have a chance of resisting itself. Alexander Bornyakov, Ukraine's Deputy Minister of Digital Transformation, said: "  We decided to go and create wallets and build this infrastructure to get cryptos and send money to different providers, so that we can buy all the things the army needs  ".
A campaign was then carried out to this effect, and it did not fail to be crowned with success. All over the world, people are showing their support for the people of Ukraine by sending small and large cryptocurrency donations. The number of donations is exploding and official government wallets are receiving large amounts of crypto. According to some sources, these donations reached the value of 70 million dollars.
Financial aid is provided by a multitude of personalities and large entities. These include Polkadot and Binance. Indeed, Gavin Wood, the founder of Polkadot did not hesitate to offer nearly 6 million dollars to Ukraine. To these are added the dollars promised by Binance. All in all, thanks to cryptos, Ukraine now has enough to strengthen its army against Russia.
NGOs for the Ukrainian cause do not remain on the sidelines
The official addresses of Ukrainian government wallets are not the only ones recording donations. The 70 million dollars of donations received also take into account the deposits made in the official portfolios of NGOs and voluntary groups in Ukraine. The largest donations were made to the Come Back Alive and UkraineDAO foundations, among others.
The NGO Come Back Alive was among the first to register donations before the invasion of the country by Russia took effect. While recording over $15.4 million in donations, UkraineDAO is over $6.5 million. The Unchain.Fund foundation also received no less than 2.1 million dollars in donations and the NGO AidForUkraine recorded 1.44 million dollars in donations.
The Ukrainian government soon saw the benefits of the new crypto strategy it put in place. The latter earned him a multitude of donations from all over the world. Today, Ukraine's official portfolios combined total nearly $70 million in donations.
Source: Bitcoinist