In January 2022, Delegate Christopher T. Head introduced a bill asking for an amendment to be made to allow banks that are eligible to offer cryptocurrency custody services to people who want them. The Senate approved the request made to it.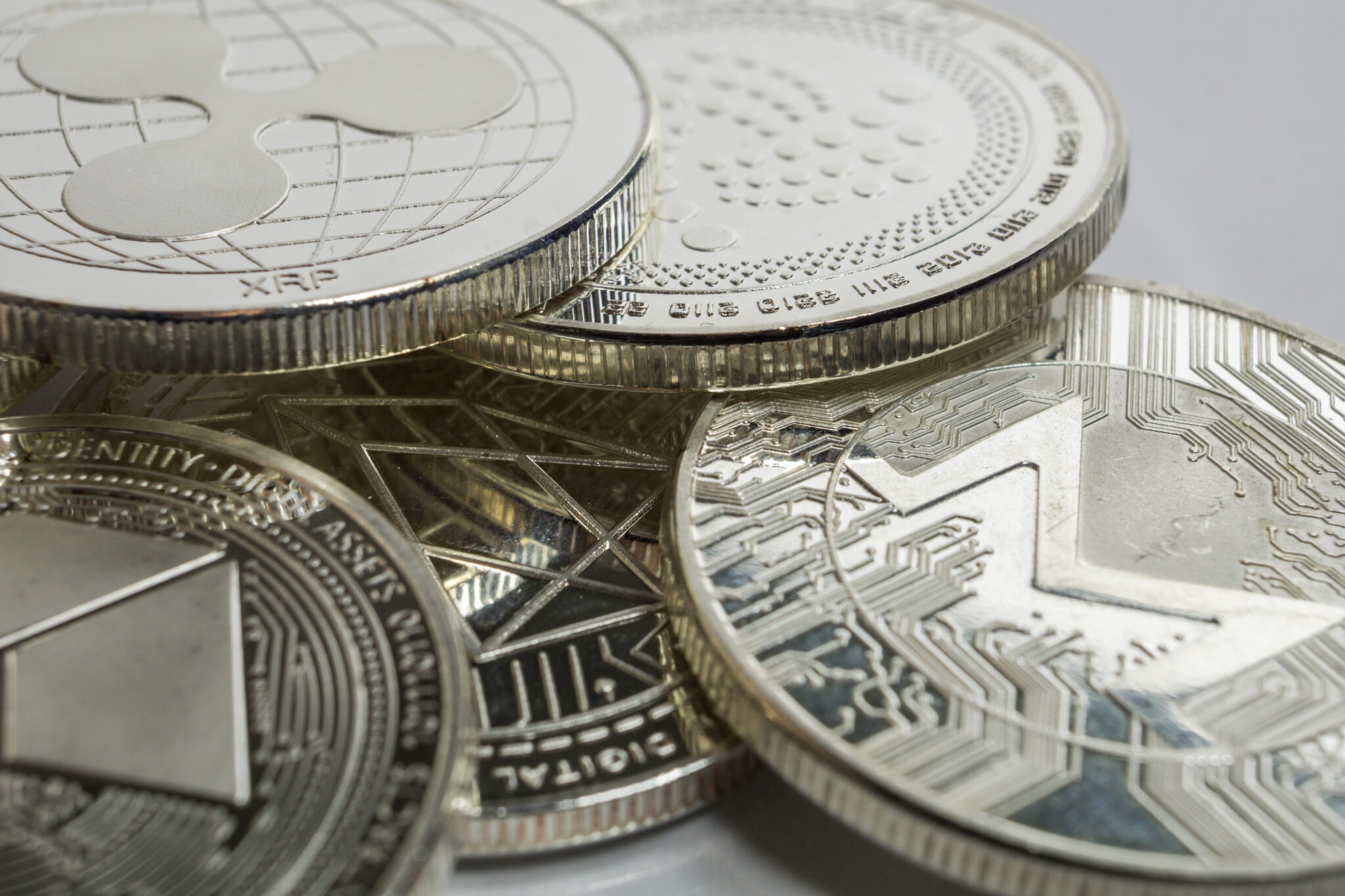 A condition that banks must respect
"A bank may provide virtual currency custody services to its customers as long as the bank has adequate protocols in place to effectively manage risk and comply with applicable laws," the new bill reads.
The bill passed the Senate with a 39-0 vote and is awaiting signing into law by Virginia Governor Glenn Youngkin. However, he specifies that banks must meet three specific requirements: put in place effective risk management systems, have adequate insurance coverage and launch a cryptocurrency risk monitoring program.
However, the Senate has indicated that bank customers will need to retain direct control over their public and private keys that are associated with virtual currencies. "Acting in a fiduciary capacity, the bank must require customers to transfer their virtual currencies under the control of the bank by creating new private keys which will be held by the bank".
A debate on the standards to be adopted
Over the past month, the House Financial Services Committee has been debating whether regulations on e-currencies and digital assets should be integrated into the U.S. financial system, including at the federal level.
On the regulatory debate, Patrick McHenry, North Carolina representative and member of the commission, asked the commission to consider regulatory frameworks at the state level. In this context, a federal law could be adopted on stable currencies.
Investors in cryptocurrencies in the United States will soon be able to benefit from new regulations. On the other hand, banks will now offer cryptocurrency services to people who want to benefit from them.
Source: Cointelegraph