Zaporozhye, the largest European atomic power station, was attacked by Russia on the night of March 3. A news that directly affected Asian stock markets and the price of bitcoin. On occasion, the " King of Crypto " plunged 5% in the early hours of Friday morning.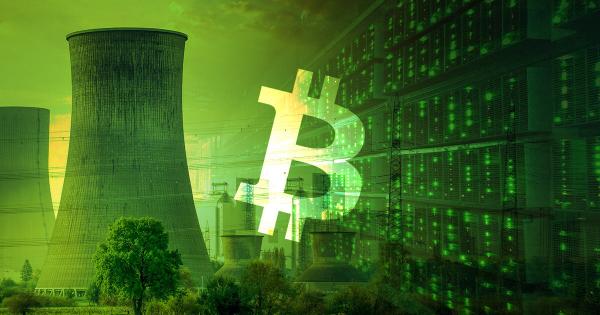 Bitcoin plunges back to $41,000
The Russian invasion of Ukraine took a turn recently, with the bombing of Zaporozhye, a nuclear power plant based in Ukraine. Result: in the early hours of March 4, the price of Bitcoin fell by 5%, fixing it at $41,000.
A substantial drop in Asia's stock markets preceded this regression of the Queen of Cryptos. Some analysts see this as a short-lived decoupling between cryptocurrencies and equities seen last Monday.
There are high risks that BTC could fall further if entes are triggered on Wall Street.
Citigroup analyst Alexander Saunders believes bitcoin's 15% surge on Feb. 28 has nothing to do with the significant increase in trading volumes in Russia.
Blomberg reported part of his explanation stating that existing investors may have increased their investments anticipating some side effects related to the economic sanctions imposed on Russia.
It should be noted that bitcoin has surprised observers by maintaining an increase of 8% for the last seven days. He was achieving hard-to-achieve scores in that short time, with trade values ​​pegged at $40,000.
A false alarm?
The attack on this atomic power plant located in the northeast of Ukraine, more precisely in the city of Energodar, must have scared off the world markets. At the same time, reports on the seriousness of the situation were becoming contradictory.
Alerted by the outbreak of a fire, the local firefighters moved to the plant in question to control the fires. But they had to come under point-blank fire from Russian soldiers along the way.
This alarmed Dmtro Kuleba, Ukrainian Minister of Foreign Affairs. He issued a warning like:
" If it explodes, it will be 10 times bigger than Chernobyl. »
A spokesperson for the plant had confirmed a fire affecting one of the six reactors in Zaporizhizhia. Although the reactor in question is not in service, it contains nuclear fuel.
A check of the premises, however, revealed that this information was false, because the Russian bombardments had only affected a building located outside the perimeter.
Fortunately, the attacks themselves did not reach the sensitive parts of the nuclear power plant. The International Atomic Energy Agency has, in fact, confirmed that the radiation levels around the site remained intact after observation. However, some politicians have reported that this level has risen to the point of upsetting the Asian stock markets and those of bitcoin.
Source: CoinMarketCap