Looks like the investment behemoths have been hard at work lately. Indeed, it has been observed that their stock of ADA token has increased by 40% in recent times. A euphoria shared with decentralized finance (DeFi) protocols, which are powered by the Cardano programmable blockchain.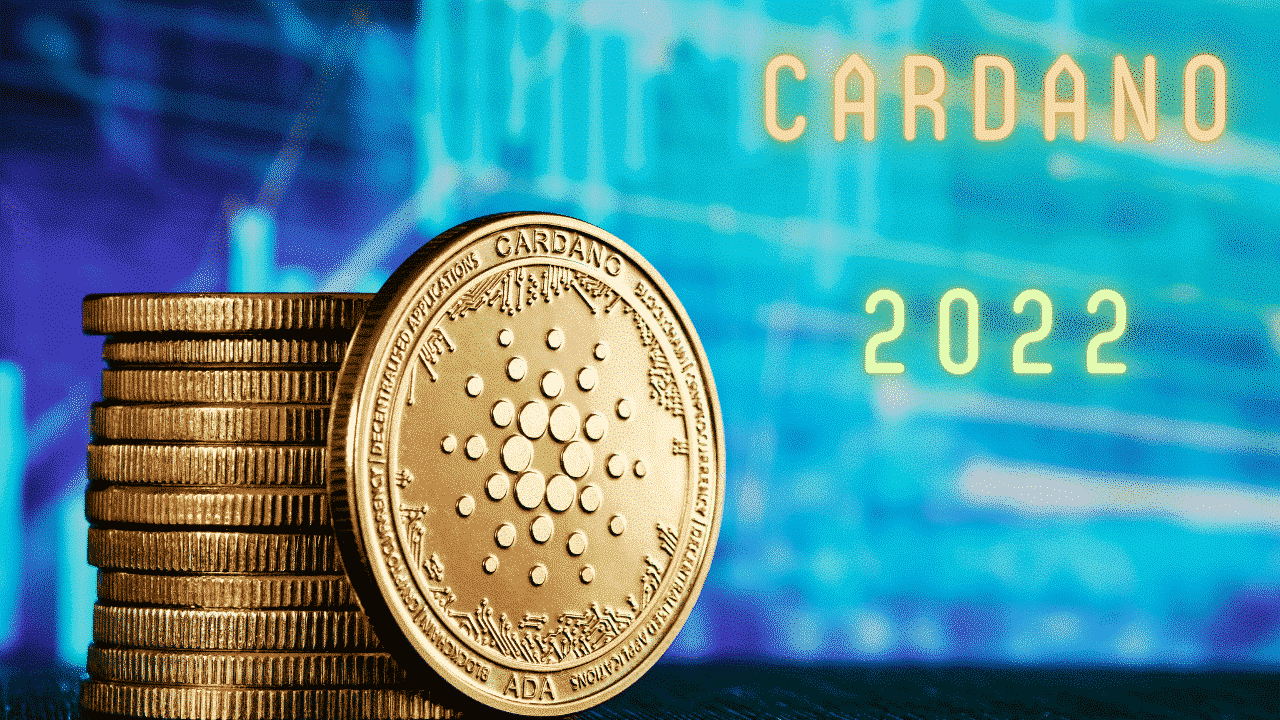 Nearly $10 billion in assets
The name "whale" is attributed to large cryptocurrency investors with between 1 and 10 million tokens. Last week, the whales were able to achieve a record figure of 12 billion ADA (or 9.72 billion dollars).
Based on these figures and comparing with those collected at the end of January, the blockchain analyst IntoTheBlock advanced a gain of 41%.
In just one week, Cardano saw a $50 million increase in its total value locked (TVL). DeFi Llama talks about a lifetime high (its highest peak) of $160.79 million.
It should be mentioned that more than 70% of blocked funds are on the decentralized exchange ( decentralized exchange , or DEX) SundaeSwap.
The benefits of whales at Cardano
It has been acknowledged by Lucas Outumuro, Head of Research at IntoTheBlock, that large investors contribute to the good health of the blockchain.
Here are his comments on this point:
"  Cardano appears to be showing promising signs for the future after years of not launching smart contracts . This seems to result in an accumulation of ADA by the big players.  »
"  After years of lacking smart contract capabilities , Cardano is starting to show some traction in its application layer.  »
He also stated that:
"  DEXs on Cardano have raised capital from reputable crypto funds such as Three Arrows Capital.  »
Provided that the market regains its balance
It's only early March 2022 and whales have already increased their ADA holdings by 40%.
Outumuro comments as follows:
"  After a 70% correction, these addresses have now accumulated aggressively. This group, along with those holding more than 100 million ADAs, saw double-digit month-over-month growth.  »
With this dynamism, we will be led to believe that a better future is on the horizon. Let's hope, however, that the market in general will rebalance again since last September, the whales proceeded to sell their assets. And that damaged ADA's good health.
Mr. Outumuro is not about to forget this event:
"  These [whale] addresses had already sold off a large portion of their holdings just before the ADA began to collapse. »
ADA is the 9th largest cryptocurrency, when considering its market value . Its historical ATH, reached before September 2, 2021, was $3. Unfortunately, right after this asset sale by whales, its price dropped to -70%. At the time of writing this article, it has gone down to $0.8468.
Source: Coindesk