In recent years, a new trend has developed in the cryptocurrency industry. It consists of the conclusion of partnerships between crypto companies and sports clubs from various disciplines: football, Formula 1, UFC, eSports and baseball. What to expect?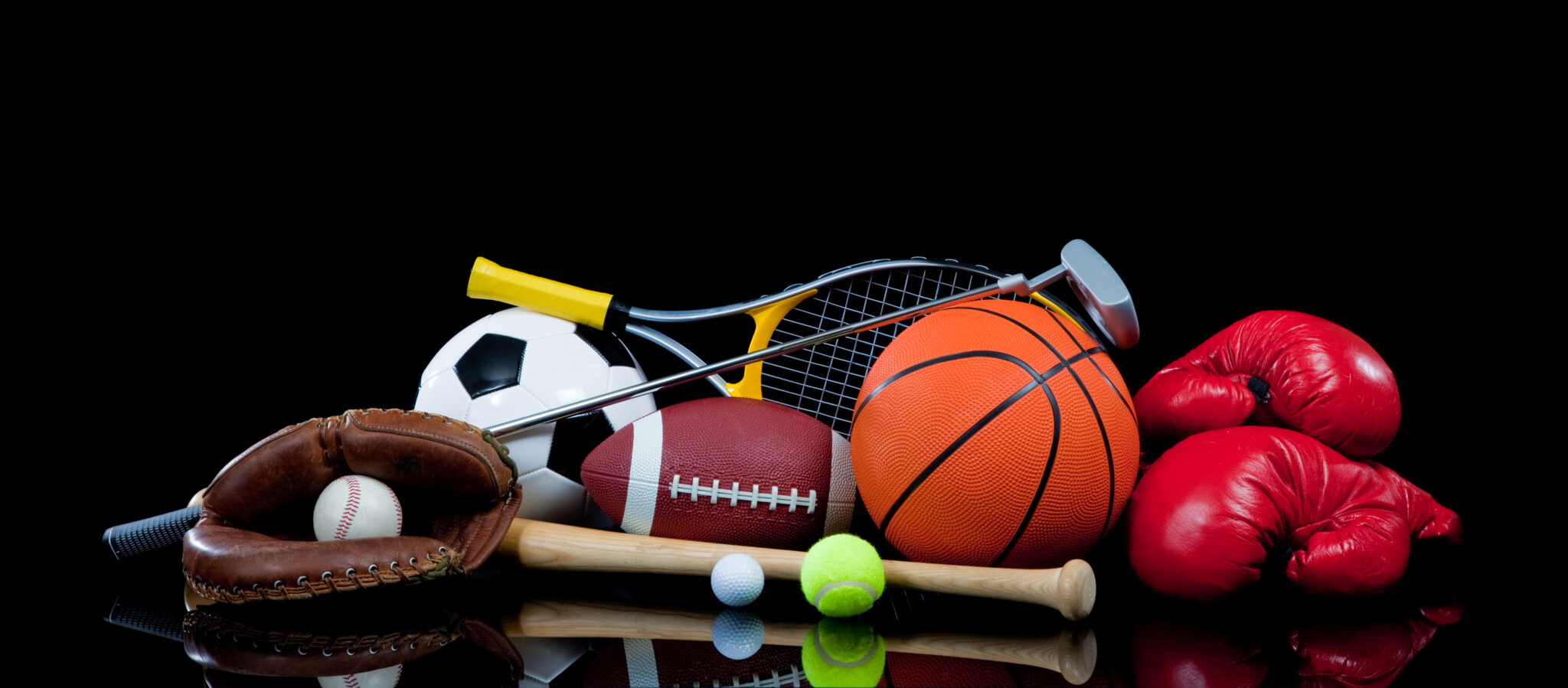 Partnerships for the development of the sector
According to statistics, investments by cryptocurrency companies in sports and vice versa increased by more than 100% in 2021. They are expected to reach $5 billion by 2026, according to the sports analysis company , Nielsen Sports.
It must be said that this growth in the number of partnerships is good for the sector, since digital assets are gaining a lot of value. Examples include bitcoin (BTC), dogecoin (DOGE) and shiba inu (SHIB). Not only have the communities of users of these cryptocurrencies increased, but in addition the value of digital assets has increased considerably in recent years.
Sponsorship contracts in the world of sport
In February, Manchester United FC announced a multi-year sponsorship deal with Tezos, worth $27 million a year . Under the deal, Tezos branding will appear on the soccer team's warm-up shirts before matches. Tezos has also sponsored McLaren Racing, which runs teams in Formula 1 and IndyCar.
In a similar vein, Manchester City FC have announced a sponsorship deal with OKX (formerly known as OKEx) which will allow OKX to add branding at the Etihad and Academy stadiums. Stadia. In the field of sports, this is the first sponsorship agreement concluded by OKX. This is clear proof that cryptocurrency companies are starting to gain value in the eyes of sports clubs.
In Formula 1, Red Bull Racing has entered into a three-year sponsorship deal with cryptocurrency firm Bybit and Tezos as the official blockchain partner. As for the Alpha Romeo F1 team, it is sponsored by the cryptocurrency company Floki. For the Scuderia AlphaTauri team, Fantom Blockchain got the sponsorship contract. Finally, the official partner of Formula 1 is the cryptocurrency exchange crypto.com.
Companies specializing in the cryptocurrency sector are beginning to find a favorable response from sports clubs in different disciplines. Indeed, sponsorship contracts are multiplying, which contributes to a nice increase in the value of several digital assets.
Source: Forbes