According to data from CryptoSlam, the non-fungible token (NFT) market is currently in full swing. Indeed, metaverse projects have multiplied considerably and many companies have decided to get into the field. This has been the case since Meta (Facebook's parent company) presented its vision for artificial intelligence (AI) of the metaverse in the future.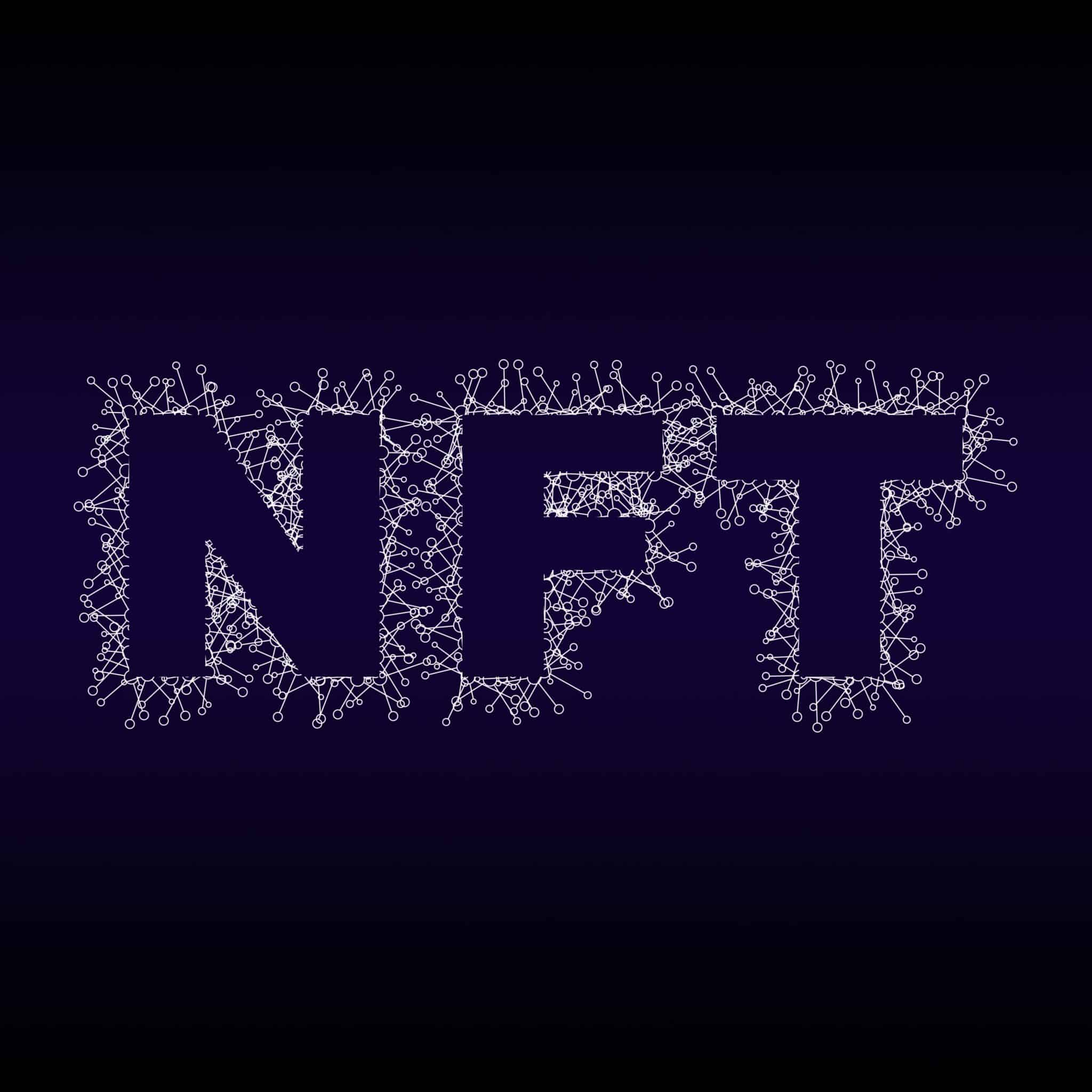 NFT projects that attract attention
Data from CryptoSlam demonstrates that some NFT projects generate more attention than others. The team basically mentions two projects: NFTWorlds and Webbland . And as NFT projects multiply, major institutions are beginning to take a close interest in the sector . For example, banking giant JPMorgan became one of the first major banks to buy land on Decentraland.
"I see a larger macro trend of large institutions and companies like Facebook going and trending towards the metaverse," said Yohann Calpu, chief blockchain officer at CryptoSlam, telling Forkast it was these macro trends that were driving interest in small metaverse projects as well.
Let's go back to one of the most important projects in the NFT sphere: the NFTWorlds project . This is a project that is made up of a total of 10,000 plots of digital land on Ethereum (ETH). The project has already successfully negotiated the milestone of 52 million dollars . This corresponds to an increase of more than 2,000% in its monthly turnover compared to November 2021.
NFT projects in the top 20
NFTWorlds is not the only project to be noticed. Other projects like BYOLand, Treeverse, and Wolf Game all saw strong sales volumes in the last few days of February and were in the top 20 NFT series throughout that time.
There is also another project that should definitely be talked about: Crypto Vexels . Based on the ETH blockchain, this decentralized metaverse project has announced a land cap of 70,000 plots. According to Calpu, this announcement allowed him to generate more interest from the public and investors.
"The thing about the metaverse is that there will never be a shortage of digital earths, so it's just about knowing what makes yours unique," Calpu explained. "If you're looking to invest in a [large-scale] metaverse, you need to know what the land cap is."
Meanwhile, the NFT Axie Infinity series has also reached a milestone. It became the first series to reach $4 billion in sales volume , twice the volume count of second-placed CryptoPunks .
Ever since Facebook's parent company, Meta, announced it would be getting into the metaverse business, several companies have decided to follow suit. As a result, the number of NFT projects that exist has become huge, and some are generating a lot of money and public attention.
Source: Forkast